In the context of a health crisis, occupational hygiene products are at the heart of the prevention measures put in place by companies. Partners with Manutan, Essity and its Tork brand are global experts in occupational hygiene. Samy Ben Jazia, Head of Communications at Essity Professional Hygiene, discusses the prevention solutions available to companies, as well as Essity's CSR approach.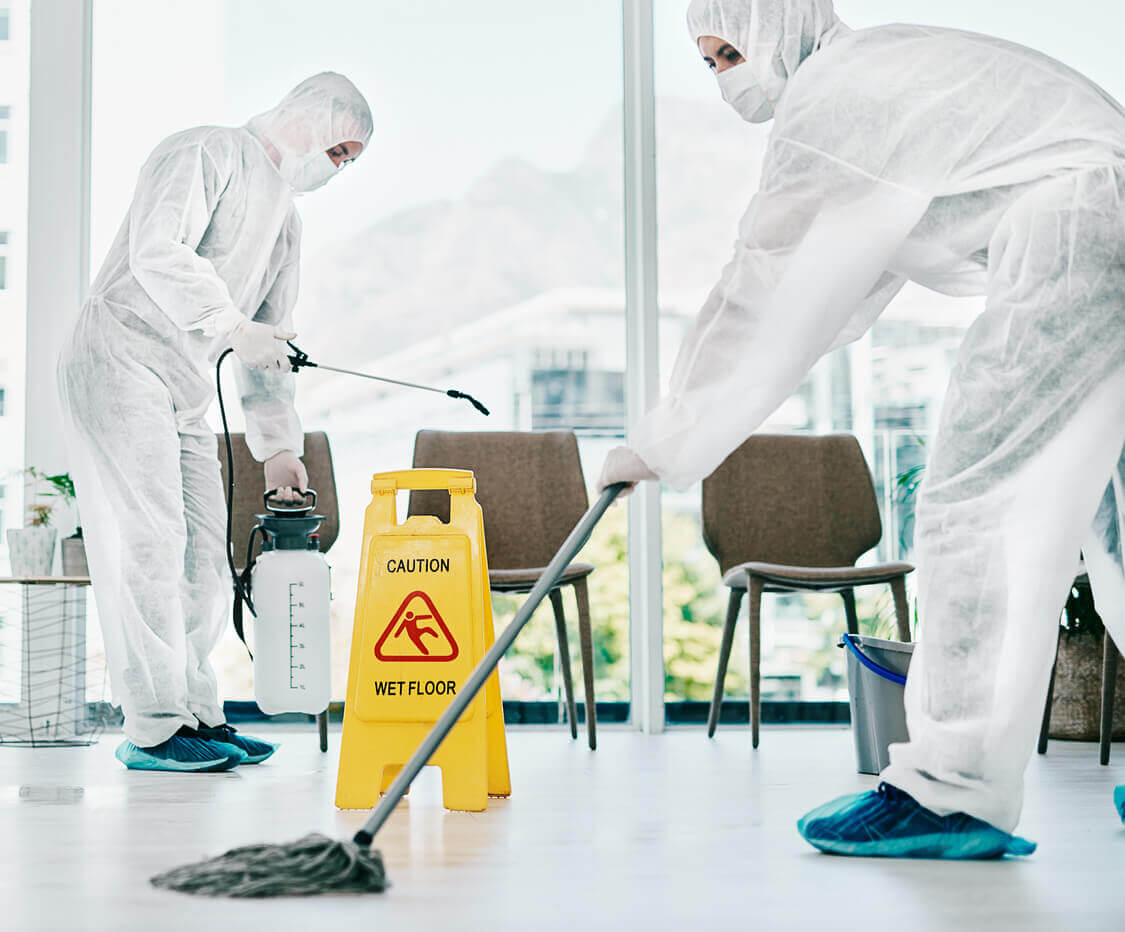 Manutan France (MAF): Can you introduce Essity and Tork?
Samy Ben Jazia: Dedicated to professional hygiene products, Tork is part of the Essity Group, a Swedish group, the world leader in hygiene and health. An environmental company, Essity is recognized as one of the most responsible companies in the world. Sustainable consumption and the promotion of the circular economy are at the heart of Essity's development model. Moreover, the name Essity comes from the contraction of the English words "Essentials" and "Necessities". Our products are marketed in about 150 countries under various professional and consumer brands. In view of our commitment it is normal that we mobilize alongside Manutan to bring solutions to companies.
MAF: What is Tork's contribution to the prevention systems put in place today in companies?
Samy Ben Jazia: Like Manutan, we believe that professionals deserve quality references not only to work well, but also to do it safely. In this regard, Tork positions itself with the highest degree of demand. We raise hygiene standards for all in order to improve well-being in the workplace, with the constant concern to create optimal hygiene conditions. For example, Tork SmartOne and TorkReflex can do this. In general, we stand with all the players in economic life, from health, government, foodservice, industry, grocery, pharmacy and education.
MAF: Essity is clearly positioned for sustainable development and the circular economy. What is your vision on this?
Samy Ben Jazia: I would say it is in one sentence: "Let's work together for sustainable products outside the home." That's why 80% of Tork products are Eco-label certified, while 99.9% of virgin cotton wool are made from FSC or PEFC certified wood fibers. These certifications are applied to responsibly managed forests, both environmentally and socially. They ensure that all companies in the supply chain respond to best practices in sustainable development. It also allows for local supply of raw materials. Our plant in Hondouville, Normandy, is the largest recycled paper reprocessing plant in Europe.
MAF: Do you have other types of CSR commitments?
Samy Ben Jazia: Of course. The commitment to the well-being of all and to the preservation of the environment is in Essity's DNA. Our approach to sustainable development is clearly based on the commitments of the United Nations. We publish a sustainable development report every year, along with our accounts, since 1999. All of our commitments are thus quantified and verifiable. Alongside Essity, Tork is committed to 5 of the 17 goals defined by the United Nations: good health and well-being, water safety, responsible consumption and production, the fight against climate change, respect for life on earth. The goal of this foundation is to help all countries in the world respond effectively to the pandemic and to quickly develop a vaccine.
Find all the selection for Well-working: