The bins and shelves are the discreet allies of a high-performance warehouse. Your goods are often mobile, stored, moved, protected or prepared with industrial equipment that also deserve special attention. We give you our expert advice to help you choose the bins and shelves perfectly suited to your needs…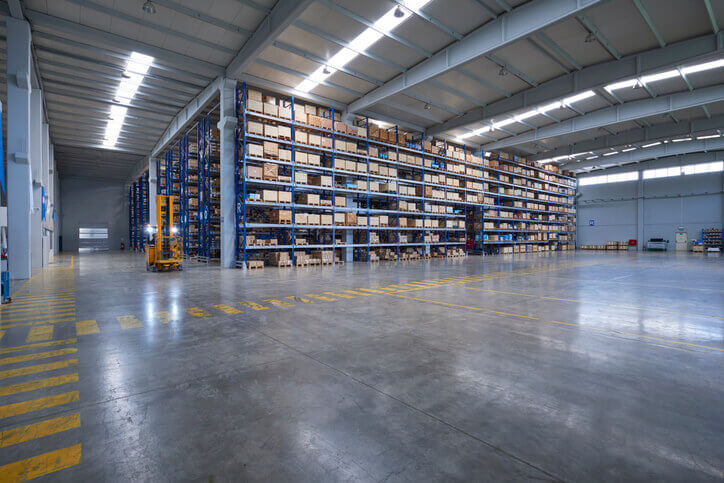 Which products are affected?
Start by defining the characteristics of the products packaged in your bins and/or on your shelves to determine the appropriate container:
The nature of the goods: the bins are better suited to contain solid products, if it is a question of liquid products, preferred to barrels or vats.
Features: height, weight, volume, quantity… This will allow you, for example, to opt for a light shelving (250 kg), light-heavyweight (between 250 and 500 kg) or heavy (500 kg).
Loading: If it is mechanical, choose the pallet rack and if it is manual, a conventional shelving is more suitable. Also note that the presence of handles or walls on the bins often makes it easier to grip!
For what environment?
Depending on where you store your goods, you can set:
Materials: If your merchandise is on display indoors, opt for a painted, easy-to-maintain and aesthetic material. If your belongings are exposed outdoors, use a galvanized material that is weather-resistant and corrosion-resistant by rust.
The type of bin: to achieve a significant space saving, you can opt for beaked bins,which overlap and stack on top of each other. Also, if you operate in specific environments (e.g. food or chemical industry), Europe standard food bins or retention bins will be the most suitable.
What are the standards?
If you are handling food or chemicals, be vigilant about compliance with regulations, especially in the European market:
The food standard and/or HACCP system[1] for food products.
ESD/Antistatic certification (EN 61340-5) for electronic products.
EUR-EPAL Pallet certification for products compatible with Standard Europe pallets.
From storage to storage, we have the solution
Do you need equipment that's right for your organization? Don't forget that there is always a product solution at Manutan! With online configurators, you can create your bespoke shelving by setting the dimensions, the number of levels and tablets, the finishes, etc. There are also specific shelves for tires or retention shelves for your bottles and cans!
Industrial equipment adapted to your business means saving time and space. So don't neglect the color and complementary accessories (labels, lids, dividers…) because all these details are important.
Choose quality and simplicity, at low prices, with the Manutan brand with its 10-year warranty for all its products (3 years for consumables) and its complementary services such as installation/assembly, free product return, etc. Now you have all the keys to optimize space and efficiency in a sustainable way in your warehouse!
View our wide range of shelving, racking and storage solutions here! Industrial Shelving Systems & Solutions – Rapid Racking